"encounters and fragments"(2018) ist an kurze, flüchtige und fragmentierte Musik inspiriert. Das Programm kombiniert moderne (Cage, Yun, ...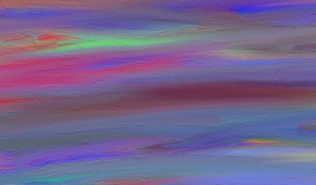 Herzliche Einladung zum Querflöte und Klavier Rezital von Ivan Denes und Satoko Kato 15.11.17 20:00 BiZE ZH/ ...
The Ensemble Le Pli has an own website now: www.ensemble-le-pli.ch You can find there all the information about our projects and ...
ist eine Konzertreihe über die Beziehungen von Musik — Vogelgesang und Musik — Raum. Konzertdaten Samstag, 3. September 2016 um 17 ...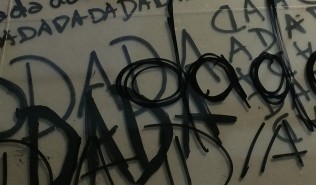 Mit dem Paul Taylor Orchester spielten wir das Programm "in the spirit of DADA" Mit Werken von Erik Satie, Edgard Varése, John Cage, György ...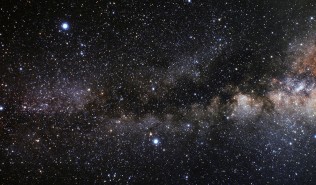 Krommer Ensemble Seit kurzem spiele ich im Bläserensemble Krommer mit. In Frühling 2016 machten wir die Konzerte "Zu ...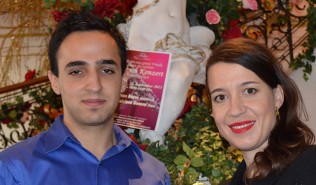 Ivan Denes spielt mit der Pianistin Dessislava Genova seit ein paar Jahre zusammen. Sie haben in verschiedene Szenarien gespielt, in Theatern, ...
Ivan Denes spielt regelmässig mit dem Harfenist Alexander Boldachev. Zusammen sie haben ein Repertoire mit klassische Musik, Salon Musik und ...
Terracota is an Ensemble of Ivan Denes together with Carla Claros. Carla Claros lives in Geneva and comes also from Bolivia. They have worked and ...