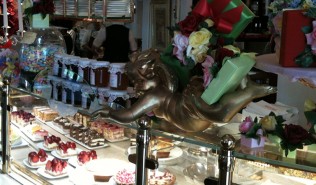 Bis 2017 machte das Café Felix am Bellevue, Zürich die traditionelle Sonntags Brunch-Konzerte. Ich spielte ein- bis zweimal pro Jahr mit ...
[caption id="attachment_765" align="alignnone" width="600"] Promotional material Fete de la musique[/caption] We have a concert in Geneva with the ...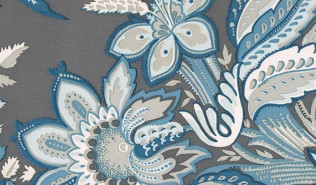 "Musik in der Blume" 17. Januar 2015 / Museum Bellerive "Musik in der Blume" ist eine Fortsetzung des Projekts "Musik für ...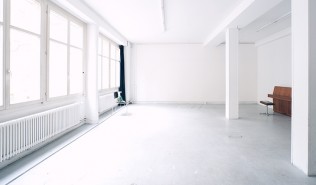 7. und 8. März spielen wir eine Version von "Musik für Flötisten-Solo" im Showroom Z+, die wir "Die Flötisten" genannt haben. Jede ...
Ich wurde eingeladen zum Teilnehmen an den 3. Versuchanordnung von "Transform": http://www.transform.bz/ Ich bin da vom 31.1.14 bis den ...
I'll be in New York for the next three weeks. I'm going to participate in the Imani Winds Chamber Music Festival at Juilliard School of ...