Classes / Teaching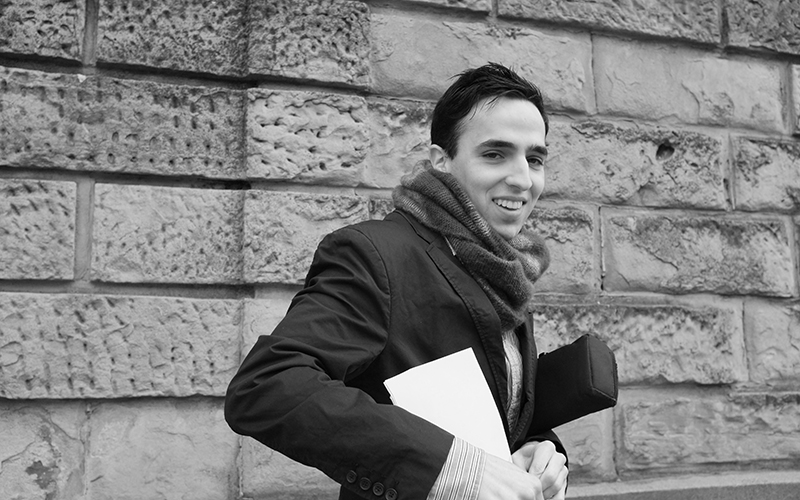 Querflötenunterricht
Privat Querflöten-
unterricht für Anfänger und Fortgeschrittene, Kinder und Erwachsene in Zürich und Umgebung. Sprache: Deutsch, Spanisch und Englisch.
Hausbesuche wie auch Lektionen bei mir zu Hause möglich. Der Schüler/In  kann selber entscheiden, ob er/sie eine Lektion jede Woche oder jede zweite Woche haben möchte. Ein Einzahlungsschein wird vom Lehrer jeden Monat oder alle zwei Monate abgegeben.
Bitte benutzen Sie den Kontaktformular für mehr Information oder bei Interesse, Fragen und Kommentare.
Flute lessons
Private Flute lessons for (beginners or advanced) students of all ages in Zürich and the surrounding areas. Instruction languages: English, Spanish or German.
The lessons can be made in the house of the student or at the studio of the teacher (in Unterengstringen, ZH). The first trial lesson is for free. The student can decide if they wants lessons every week or every other week. The teacher will give or send a deposit slip for the lesson.
Please use the CONTACT form for enquiries and to receive more information.
Clases de flauta traversa
Clases privadas de flauta traversa para principiantes y avanzados, niños o adultos en Zürich y alrededores. Idiomas: español, inglés y alemán.
Existe la posibilidad de hacer la clase en el domicilio del alumno o en el estudio del profesor (Unterengstringen). Una primera clase de prueba es gratuita. El alumno puede decidir si quiere tener clases cada semana o cada dos semanas. Las lecciones ser'an facturadas una vez al mes o cada dos meses.
Por favor utilice el formulario de CONTACTO para recibir más detalles y en caso de interés, preguntas o comentarios.