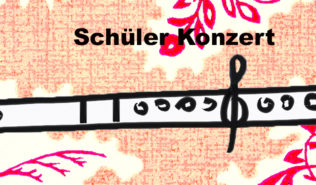 Jedes Jahr im Frühling organisiere ich ein Konzert mit meinen Querflötenschülern/innen. Das Konzert 2019 wird am 11.05.19 ...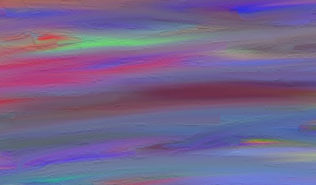 Del 30 de Julio al 3 de Agosto daré un taller en el Conservatorio de La Paz, Bolivia. Aquí el Flyer con toda la información. La inscripción es ...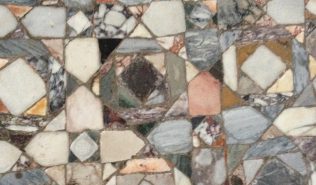 Clases de flauta traversa Clases privadas de flauta traversa para principiantes o avanzados, niños (desde los 5 años), jóvenes y ...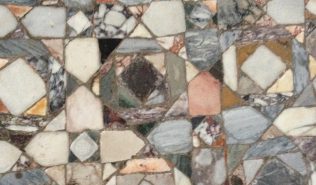 Flute lessons Private Flute lessons for beginners or advanced students. Children (from 5 years old), teenagers and adults. In Zurich and ...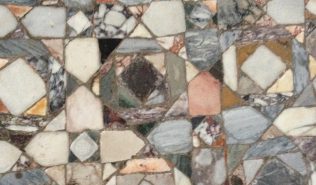 Pädagogische Ausbildung und Erfahrung Dez. 2017                      Abschluss MA Musikpädagogik (Note:B/sehr gut). Jun. 2011 – ...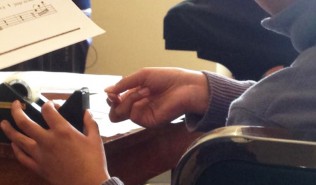 Im Nationalen Musikkonservatorium in La Paz-Bolivien habe ich ein Workshop mit den Querflötenschüler. Wir haben ...