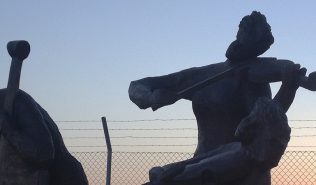 Im Juni 2018 werde ich mit dem Kirchgemeinde-Orchester Schwamendingen unter der Leitung von Paul Wegman Taylor als Solist ...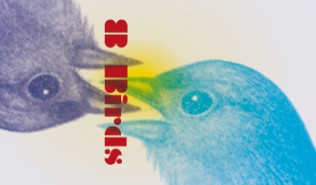 ist eine Konzertreihe über die Beziehungen von Musik — Vogelgesang und Musik — Raum. Konzertdaten Samstag, 3. September 2016 um 17 ...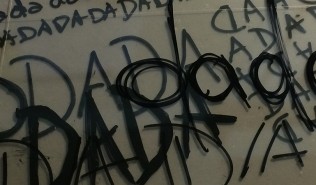 Mit dem Paul Taylor Orchester spielten wir das Programm "in the spirit of DADA" Mit Werken von Erik Satie, Edgard Varése, John Cage, György ...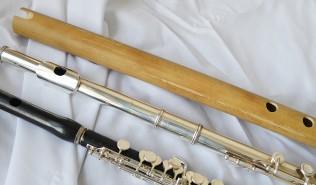 Durante el último año he estado trabajando como el principal organizador de la III COnvención de Flauta tRaversa en Bolivia. In the last year ...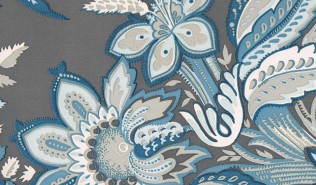 "Musik in der Blume" 17. Januar 2015 / Museum Bellerive "Musik in der Blume" ist eine Fortsetzung des Projekts "Musik für ...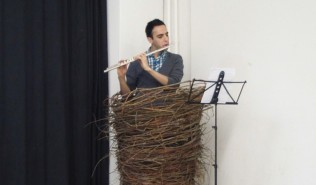 In the seminar "Wissenschaft und Kunst" in the university. We got to work with Phd students to develop something together. I worked with the bird's ...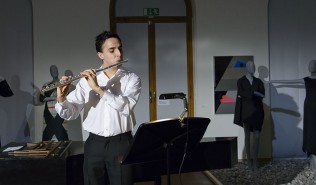 Das Konzert am 10.1.14 war erfolgreich. Viel Publikum kamm zum Konzert, das Museum war voll. Alles lief wie geplant und geprobt. Mit dem Video ...
Ivan Denes und Karoline Larsen  Around Zürich, a little tale Karoline Larsen, Ivan Denes and Alfred Vorster in: Following the ...