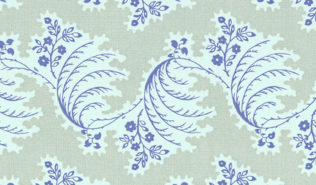 Ich spiele gelegentlich beim Jugend Orchester Thurgau. (jotg.ch). Hier die nächste Konzerte: Frühling 2019 Sonntag, 17. März 2019 — ...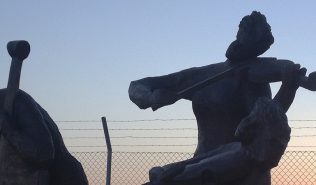 Im Juni 2018 werde ich mit dem Kirchgemeinde-Orchester Schwamendingen unter der Leitung von Paul Wegman Taylor als Solist ...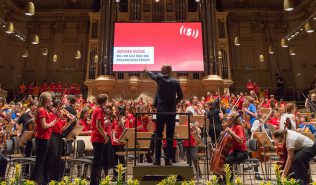 Since 2018 i'm Tutor for flute in the children orchestra Superar Suisse. One of my students was participating there since 2017. It is a very ...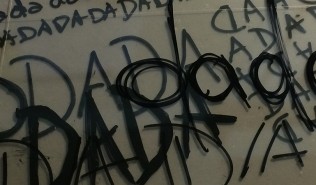 Mit dem Paul Taylor Orchester spielten wir das Programm "in the spirit of DADA" Mit Werken von Erik Satie, Edgard Varése, John Cage, György ...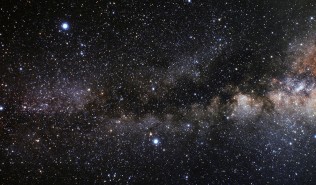 Krommer Ensemble Seit kurzem spiele ich im Bläserensemble Krommer mit. In Frühling 2016 machten wir die Konzerte "Zu ...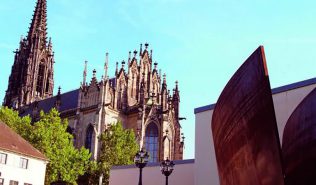 Das Orchester "Incanto" begleitet den Chor "Incanto" seit über zehn Jahren. Es setzt sich aus Berufs- und Laienmusikern der Region Basel ...