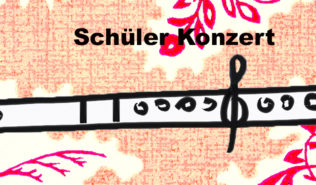 Jedes Jahr im Frühling organisiere ich ein Konzert mit meinen Querflötenschülern/innen. Das Konzert 2019 wird am 11.05.19 ...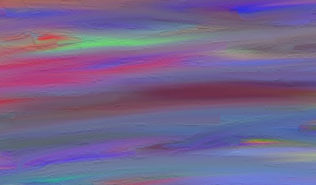 Del 30 de Julio al 3 de Agosto daré un taller en el Conservatorio de La Paz, Bolivia. Aquí el Flyer con toda la información. La inscripción es ...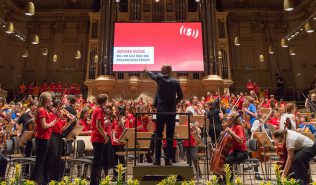 Since 2018 i'm Tutor for flute in the children orchestra Superar Suisse. One of my students was participating there since 2017. It is a very ...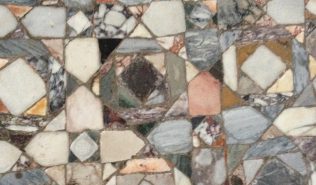 Pädagogische Ausbildung und Erfahrung Dez. 2017                      Abschluss MA Musikpädagogik (Note:B/sehr gut). Jun. 2011 – ...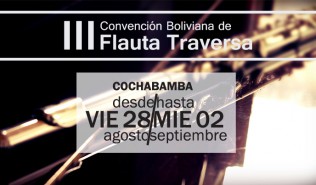 Das III. Querflötentreffen in Bolivien fand zwischen dem 28. August und dem 2. September in der Stadt Cochabamba, Bolivien statt. Es war ...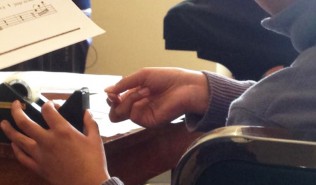 Im Nationalen Musikkonservatorium in La Paz-Bolivien habe ich ein Workshop mit den Querflötenschüler. Wir haben ...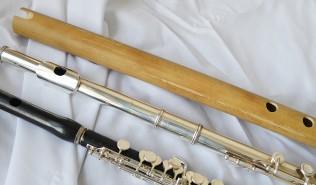 Durante el último año he estado trabajando como el principal organizador de la III COnvención de Flauta tRaversa en Bolivia. In the last year ...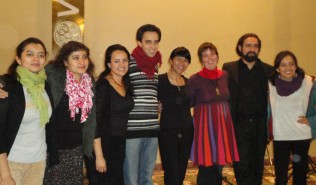 [column-group] [column] Das erste Querflötenkonvent in Bolivien fand in Juli 2012 in La Paz statt. Das Projekt wurde durch Initiative von ...