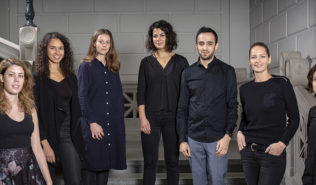 [caption id="attachment_1197" align="alignnone" width="580"] Photo by Arthut Häberli[/caption] This year I'm going back and I'm bringing my ...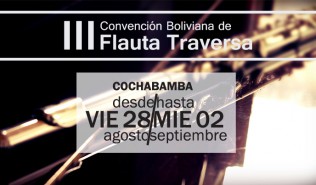 Das III. Querflötentreffen in Bolivien fand zwischen dem 28. August und dem 2. September in der Stadt Cochabamba, Bolivien statt. Es war ...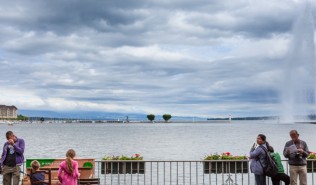 [caption id="attachment_765" align="alignnone" width="600"] Promotional material Fete de la musique[/caption] We have a concert in Geneva with the ...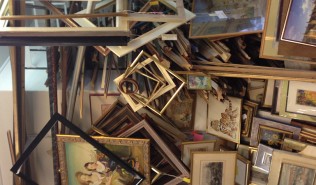 Am 15.8.14 in Bern wurde ich eingeladen zu spielen und eine kleine Performance in Rahmen der Surprise Miniature ...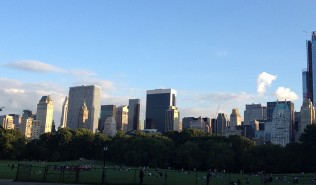 Zwei Tage vor Beginn dem Anfang des Festivals, den 26.7.13, kam ich in New York an. Die ersten zwei Tage konnte ich die Stadt ein bisschen ...
I'll be in New York for the next three weeks. I'm going to participate in the Imani Winds Chamber Music Festival at Juilliard School of ...