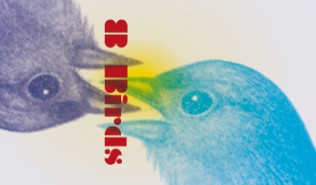 ist eine Konzertreihe über die Beziehungen von Musik — Vogelgesang und Musik — Raum. Konzertdaten Samstag, 3. September 2016 um 17 Uhr. > ...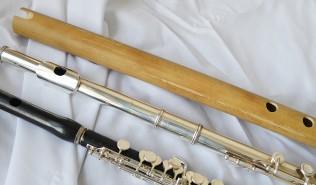 Durante el último año he estado trabajando como el principal organizador de la III COnvención de Flauta tRaversa en Bolivia. In the last year ...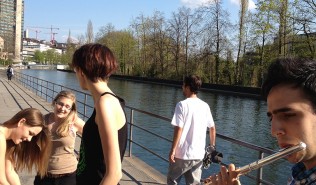 [caption id="attachment_397" align="alignnone" width="640"] by Alfred Vorster[/caption] The fifth Walk with The Flutist happened in ...