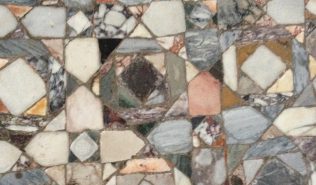 Clases de flauta traversa Clases privadas de flauta traversa para principiantes o avanzados, niños (desde los 5 años), jóvenes y ...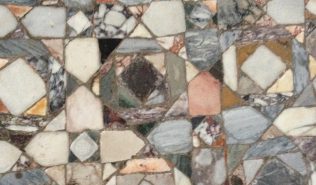 Flute lessons Private Flute lessons for beginners or advanced students. Children (from 5 years old), teenagers and adults. In Zurich and ...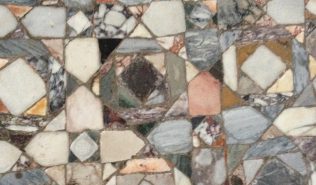 Pädagogische Ausbildung und Erfahrung Dez. 2017                      Abschluss MA Musikpädagogik (Note:B/sehr gut). Jun. 2011 – ...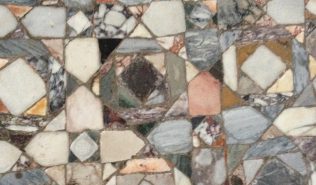 Ausbildung 2015 – 2017          Master of Arts in Musikpädagogik, Querflöte. Kalaidos Musikhochschule. 2012 – 2014         ...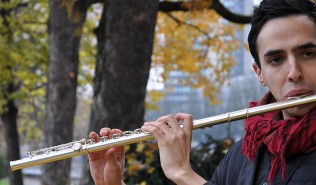 Ivan Denes. Flötist, lebt in Zürich, arbeitet als Querflötenlehrer und Interpret. Er wuchs als bolivianisch-schweizerischer Doppelbürger in La ...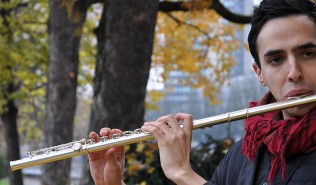 Ivan Denes. Músico residente en Zurich, Suiza. Trabaja como intérprete y profesor de la flauta traversa. De nacionalidad boliviana y suiza, ...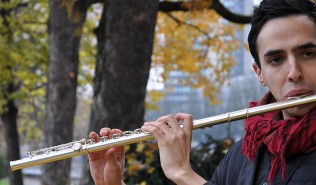 Ivan Denes. Flute player based in Zurich, Switzerland works as a performer and teacher. Son of a Swiss father and a Bolivian mother, he grew up in ...